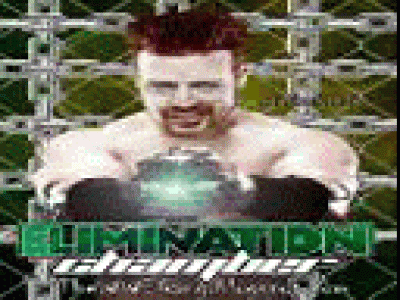 WWE Themes
Chat_Room

WWE Results

WWE PHOTOS
Divas Photos

WWE Video Songs

WWE Musics

Vote for WWE

About Us

Shiju_Daniel




Kane selected his
Masked history as
his new 2012 theme
video =>
Click Here
to Download mobile
HD Video.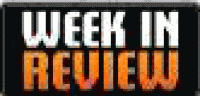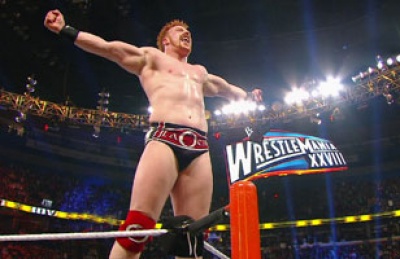 » WWE 2012 Royal Rumble Winner is
"The Great White"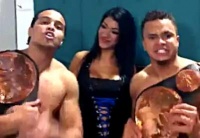 WWE New TagTeam Champions= Primo & Epico .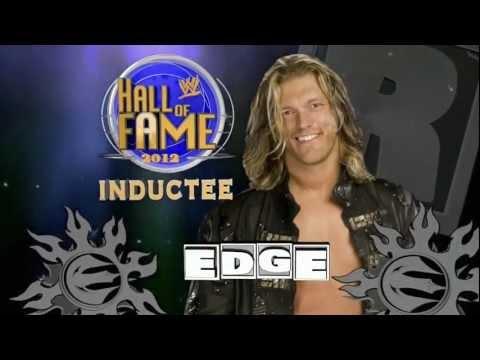 The Rated ® SuperStar Edge is the 1st
inductee for 2012
Hall of fame on the
Night before Wrestlemania

DOWNLOAD
» Triple-H the Game ,
Animation (gif) ScreenSaver for all type of Mobiles. Just click on Download and set as your ScreenSaveq.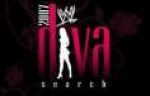 WWE divas Photo Collection 2011

» WWE's Smart ,
Cute and PowerFull
divas HQ Photos
Collection 2011. . .
Collected by ;
"ShijuDanieL808"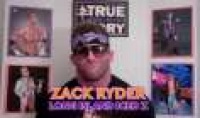 ZackRyder's Episode;"True Story of 'Long Island Iced Z'"

"Long Island Iced Z"
Zack Ryder's Official Episodes in YouTube.Just SubScribe and
Watch it for Free. .
Now, 103,978 Subscibers are Watching... !

John Cena SpeciaL

»» WWE's
One Man Army &
Chain Gang Solider-
"John Cena"s Bio,
Photos , HighLights ,
& More . . . . .
WWE Funny Collection

WWE Funny Collection are the Photos of
WWE SuperStars are
Edited and Designed by "ShijuDanieL808"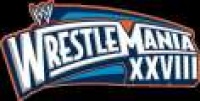 WrestleMania XXVIII

Here are the Results,
MatchCard , Photos
& more . . . for WWE-
WrestleMania XXVIII.

WWE Animations

WWE Animations are the Animating photos of WWE SuperStars like TripleH, UnderTaker, JohnCena, Batista, Boogyman, Edge,
etc. . . .

WWE Zombies

WWE Zombies are the Photos of WWE
SuperStars & Divas
are Edited and Designed by WWE Universe by the Complete
Permission of' WWE'



WWE Stars Official Websites=>
Bella Twins
M.V.P
Eve Torres
Booker-T
R-Truth
CM Punk
MiZ
Kevin Nash
Kelly Kelly
Bret Hart

My Friends WWE Site »
DigilWWE
BhabaniWWE
JimlarWWE



Fans of my Site>>

Bhabani

David Digil
Hero Vinil
Jacob

Shiju DanieL

LuLu